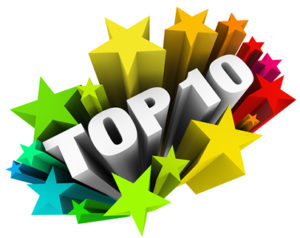 Top 10 coming back on Sunday can be found here…..Top 10
Be sure to check the website in the next couple of days. We will be posting what day you are up in each event both here and on the facebook page. You will be able to find it on the entries page here. Contestants may pick up their parent passes at the gate Friday or Saturday.
Welcome to the 81st Annual La Junta Kids Rodeo and Race Meet!
La Junta Kids Rodeo and Race Meet continues to promote cowboy tradition in the Arkansas Valley and surrounding areas of Southeastern Colorado. Our once-a-year rodeo draws participants from Colorado, Oklahoma, Texas, and New Mexico and sometimes as far away as California.
Our rodeo helps the young cowhands hone their rodeo and competitive skills. Many of our participants have entered high school and college rodeo teams and have even competed at National Finals Rodeos in Las Vegas!
On August 2 thru August 5, 2018, we will host our 81st La Junta Kids Rodeo and Race Meet. We welcome all participants and encourage sponsors to join in our support of the young performers. La Junta Kids Rodeo is designated as a 501(c)(3) charitable organization, so that any sponsor contributions are tax deductible.
See y'all in August!